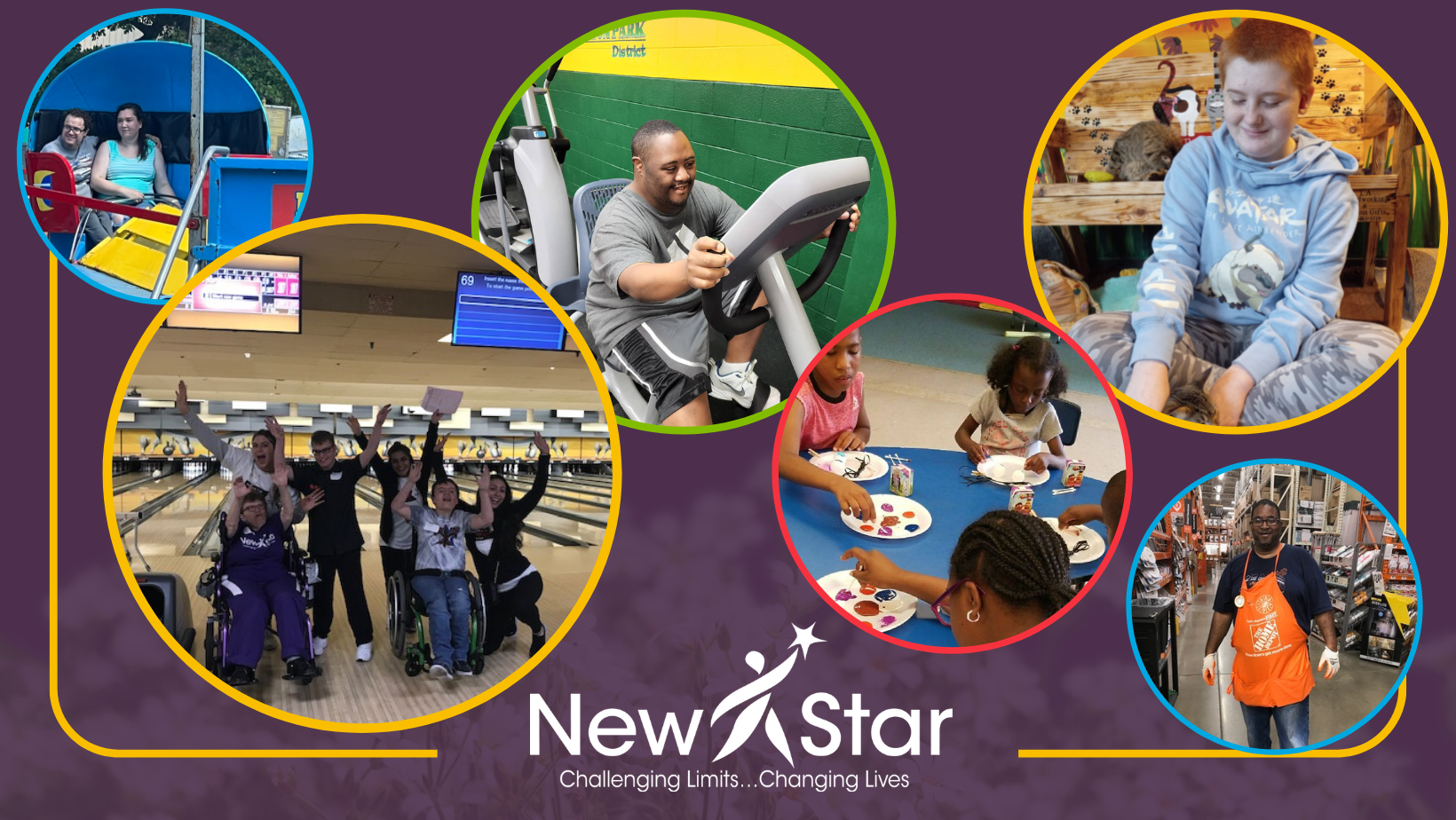 We Are New Star!
Our Mission:
To provide choices and opportunities for persons with disabilities and their families through a culture of innovation and caring to enrich their lives and maximize their independence.
CQL Accredited
Illinois DHS Licensed
Indiana FSSA Licensed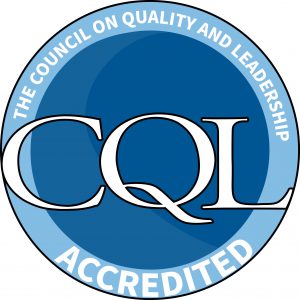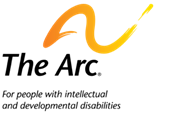 Our Passion:
Our Board of Directors, staff, volunteers, and funding partners are passionate about helping those we serve create meaningful days, productive years, and, ultimately, more fulfilling lives.
  What's Popular: