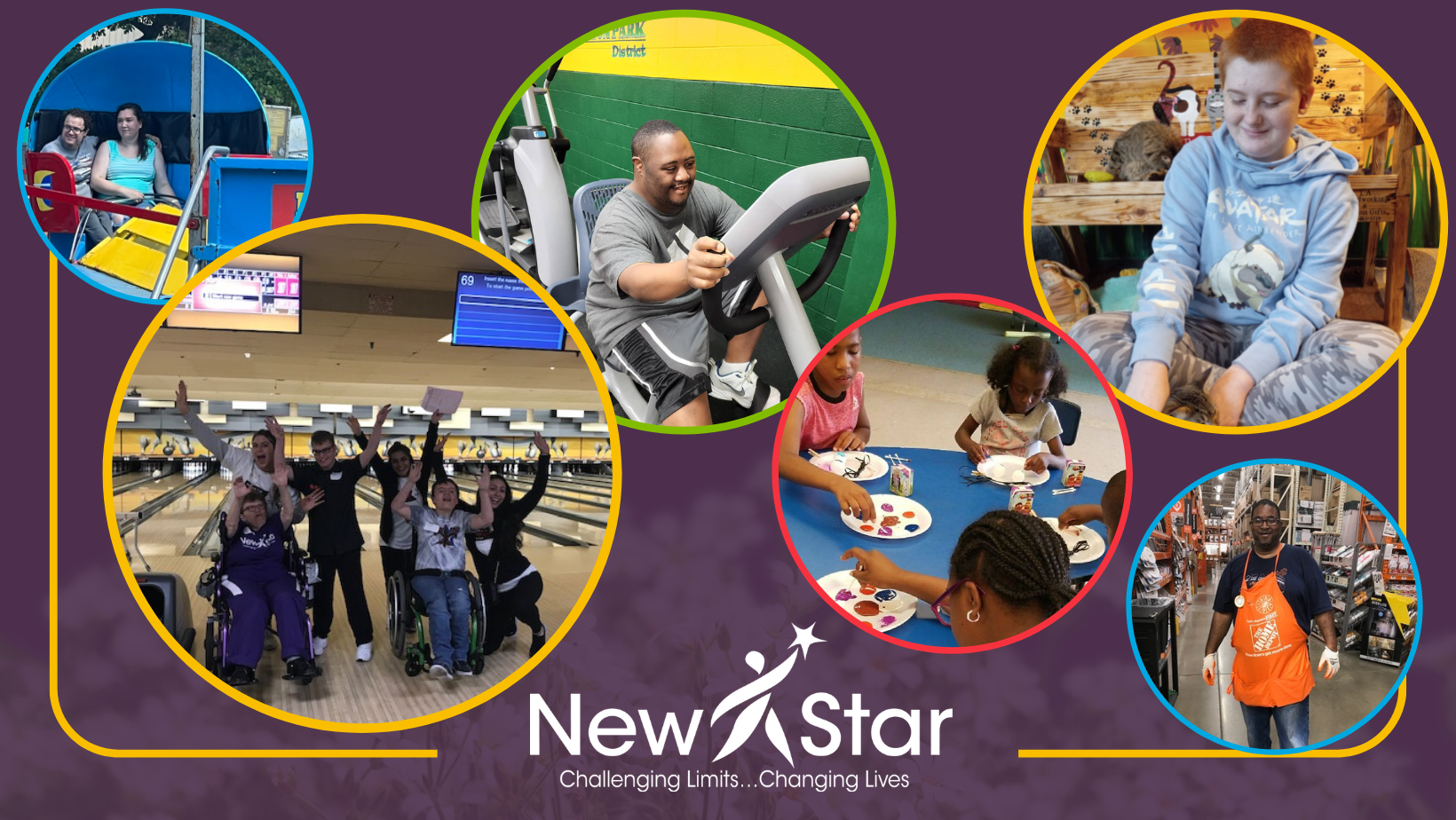 We are Sertoma Star Services
Sertoma Centre, Inc. and New Star have officially merged, forming Sertoma Star Services.
The merger will create an extensive alliance for individuals with intellectual/developmental disabilities and those with mental illness.
For a collective 125-plus years, the New Star and Sertoma Centre agencies have provided state-of-the-art services and programs to individuals with intellectual/developmental disabilities. Combining the strengths of each organization will benefit consumers and their families by creating new opportunities and additional programming support. As one entity, the organization can reaffirm its commitment to providing quality community-integrated employment and more targeted facility-based day services.
Our Mission:
To provide choices and opportunities for persons with disabilities and their families through a culture of innovation and caring to enrich their lives and maximize their independence.
CQL Accredited
Illinois DHS Licensed
Indiana FSSA Licensed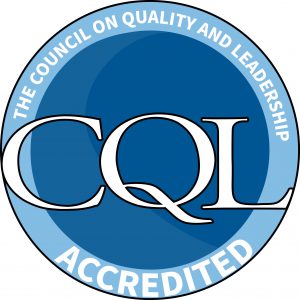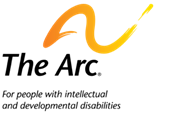 Our Passion:
Our Board of Directors, staff, volunteers, and funding partners are passionate about helping those we serve create meaningful days, productive years, and, ultimately, more fulfilling lives.
  What's Popular: