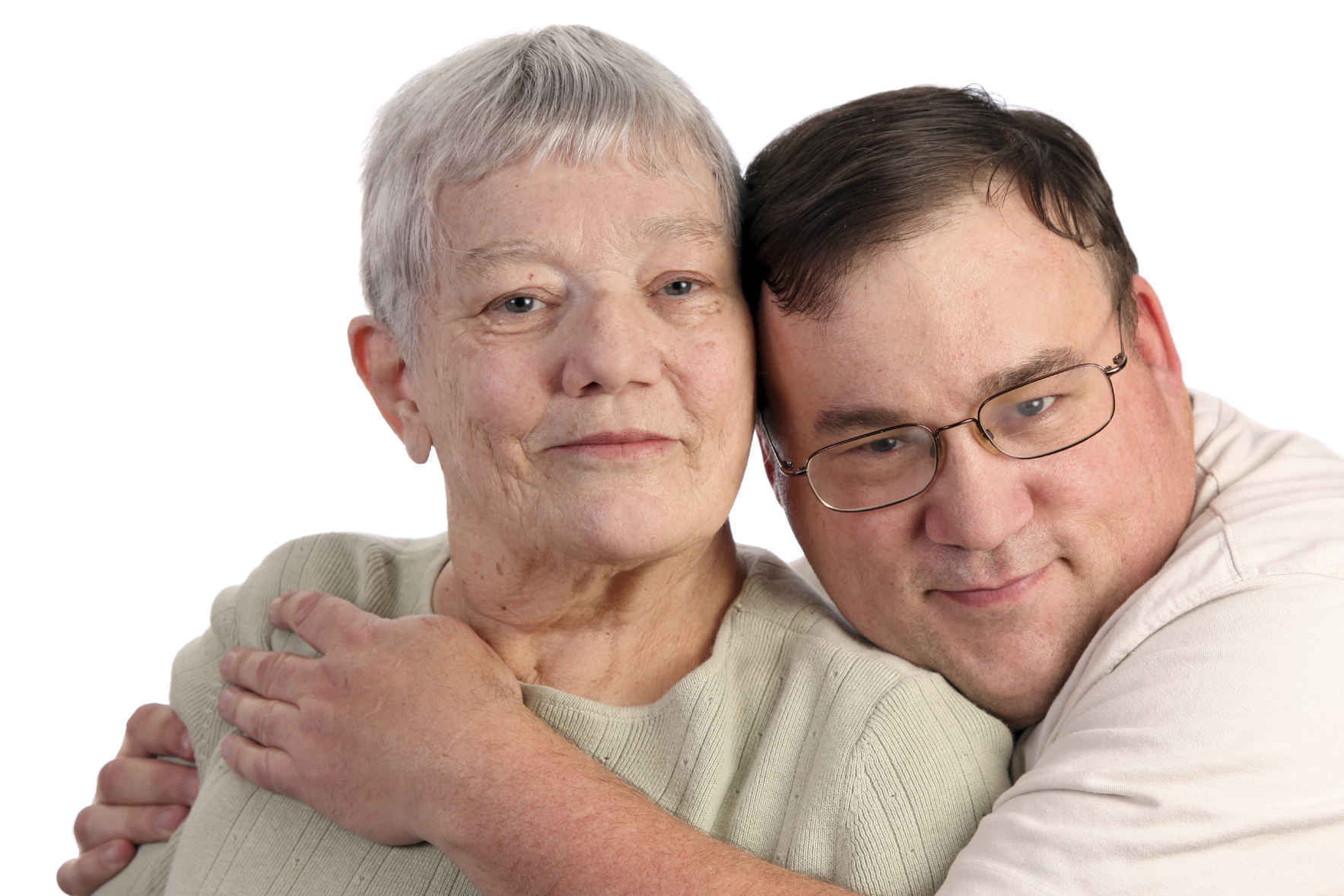 New Star is hosting a seminar, "Planning for the Future for Children and Adults with Intellectual and/or Developmental Disabilities" on May 4 at Prairie State College in Chicago Heights from 8:30 a.m. to 12:30 p.m.
The seminar is being presented by The Arc of Illinois and sponsored by New Star, a not-for-profit organization that provides services to more than 650 special needs children and adults throughout the Chicago's south suburbs and Northwest Indiana. Presenters at the conference include attorney Brian Rubin, and Sherri Schneider, Qualified Intellectual Disability Professional. Both presenters are parents of individuals with developmental disabilities. The conference will also include attorney Benjamin Rubin who has a sibling with intellectual disabilities.
Topics will include government programs and benefits such as Supplemental Social Security Income, SSI, Social Security Disability Insurance, Medicaid and Medicare; understanding the Prioritization for Urgency of Need for Service list; guardianship and alternatives; as well as special needs estates, trusts, financial planning, and the impact of gifts to trust beneficiaries. There will also be an opportunity to address questions.
For more information or to register, visit New Star's website at www.newstarservices.org or contact Pat Trebe, Director of Development and Communications at (708) 755-8030 ext. 2232.
********
New Star is a 501(c)(3), not-for-profit organization that offers job training and employment, daily life skills enrichment, senior care, residential services, and special recreation to over 650 children and adults with intellectual and developmental disabilities residing in the Chicagoland area and Northwest Indiana. New Star has offices in Chicago Heights, Dolton, Crete, and Schererville, IN. For more information about New Star, contact Pat Trebe at (708) 755-8030 ext. 2232 or visit their website at www.newstarservices.org.