Welcome to New Star's 2018 Annual Gala Headquarters!
It's an exciting time at New Star!  Preparations are underway for our "Hollywood Nights" 2018 Annual Gala to be held on Saturday, March 24, 2018 at Villa Cesare in Schererville, Indiana. The evening typically draws more than 300 guests and includes dinner, dancing, silent and live auctions, entertainment, and more!
The proceeds from our Annual Gala will help us continue to provide and create new and innovative vocational, educational, therapeutic, and social opportunities for more than 650 children and adults with intellectual and developmental disabilities in the Chicagoland area and Northwest Indiana.
Not Attending?  Want to help?  You can! And it's easy! Check out our "Hollywood Nights" Silent Auction at http://newstar.cbo.io.
The auction has something for everyone including incredible items such as wine baskets, sports tickets, spas, sports memorabilia, golf packages, adventures, get-a-ways, treats and delights.
You don't have to attend the gala on Saturday, March 24 to be a winner but you do have to play to win. The auction will close at 9:30 p.m. on Saturday.
Register NOW for the silent auction and get a jump on the competition! We are using ClickBid, an electronic bidding service. With ClickBid, you have the freedom to bid, win, and pay for your items all from your phone or from you computer!
It's as easy as 1, 2, 3!
Register your number at http://newstar.cbo.io.
Once you receive your welcome text, click on the welcome link, and you'll be ready to view the items.
Start Bidding and WIN!
If you have any questions, please contact Jeff Gajewski, Community Relations Manager at (708) 755-8030 ext. 2227 or jgajewski@newstarservices.org.
Thank you for your support!
Here you'll find a few helpful links:
Event Details:
6:00 p.m. – 11:00 p.m.
Villa Cesare
900 Eagle Ridge Dr.
Schererville, Indiana
The evening's agenda includes:
Cocktails & Hors-d'oeuvres
Dinner & Dessert
Diamond Raffle
Silent Auction
Stand Up for Stars
Live Auction
Music & Dancing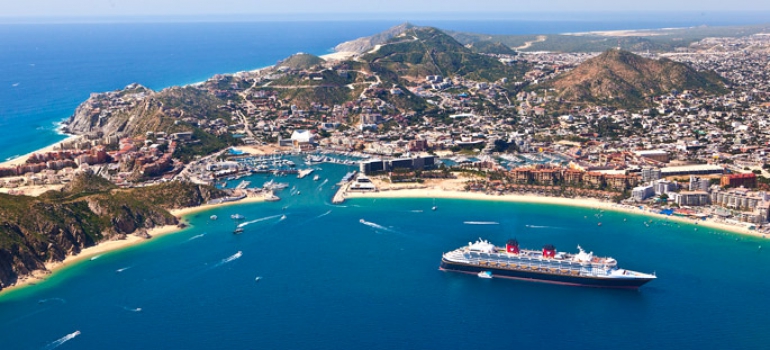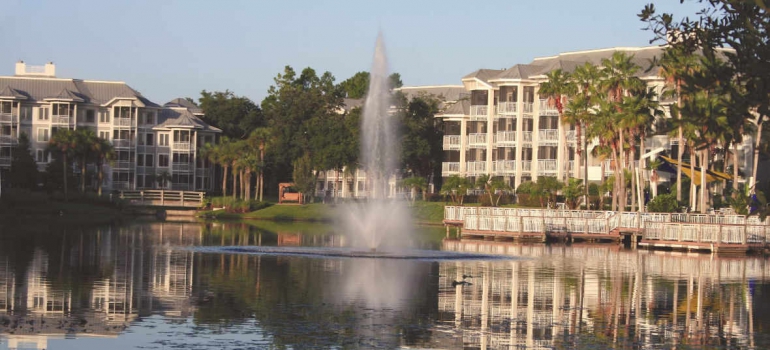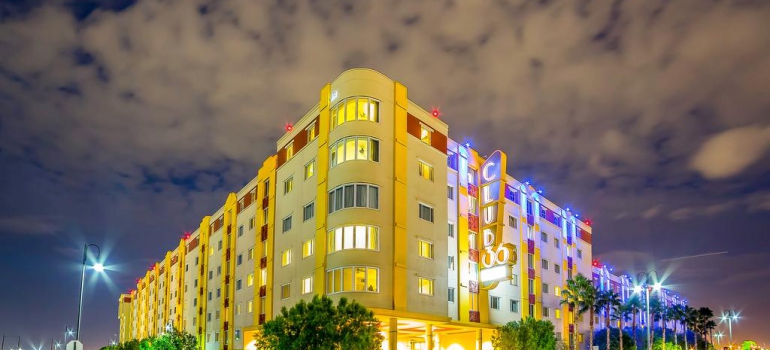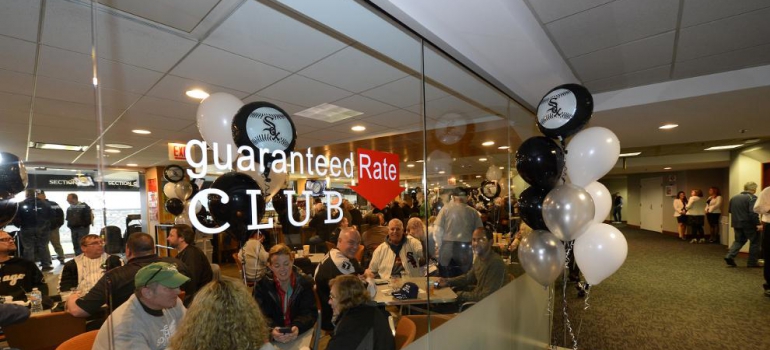 We'd like to thank the following businesses and individuals for their sponsorships:
Wintrust
James and Sons Fine Jewelers
Diane Ryon
The Horton Group
Illinois Select Risk
James McHugh Construction
Brush Hill Development
Ned and Doreen Horney
Alper Services
Franciscan Alliance
Chicago Heights Rotary
Dugan & Lopatka CPAs
Warehouse Direct
Worn Jerabek Wiltse Architects
Gerard Schrementi, P.C.
A Grateful Mom
Ruth Dowdle
Trialco
Laner Muchin Law Firm
Our SILENT AUCTION will be featured online and is NOW OPEN for those who are unable to attend the Gala.  Register now at http://newstar.cbo.io to begin bidding!
Our LIVE AUCTION, however, is only available to those guests in attendance at the Gala.
Here's just a sneak peek at some of the items being featured in our Live and Silent Auctions.
LIVE AUCTION:
A one-week family vacation getaway at your choice of several destinations in Cabo San Lucas.  Suite includes two bedrooms, partial kitchen and sleeps a maximum of 8 guests.
A one-week family vacation getaway at Marriott's Cypress Harbour in Orlando Florida, December 28 through January 4.  This gorgeous Villa is just 10 minutes from Disney World and includes one king, one queen, two sofa beds, two bathrooms and a fully equipped kitchen.
A four-night Thanksgiving getaway at Club 36 in fabulous Las Vegas from November 21 through 25, 2018.  This two-bedroom Villa sleeps six, and is located just blocks away from Las Vegas Blvd.  The resort is themed with Parisian Art Deco.
Four Guaranteed Rate Club tickets for Sunday, August 12, 2018 when the Chicago White Sox host the Cleveland Indians at 1:10 p.m. Guaranteed Rate Club tickets include premium reserved parking for two vehicles, premium buffet in a private lounge with all beverages included, private access to the best seat locations in the park and in-seat wait service for food and beverages.
SILENT AUCTION:
Four Lower Box seats to a 2018 seasonal Chicago White Sox home game.
One Foursome with Cart at Idlewild Country Club.
Two in-home wine tastings for up to twenty guests by Wines for Humanity. Includes a private wine adviser for two hours.
A Dean Koontz autographed hard cover edition of "The City."
One 2015 Stanley Cup Champion team autographed special edition limited release 2013 Louis Martini Cabernet Sauvignon.
One Atrem Anisimov #15 autographed 2016 Stanley Cup Playoff sports cap.
A Coach purse, jewelry, and other fashion and favorites.
Artwork by New Star consumers.
Gift baskets, gift baskets, and even more gift baskets!
Tickets to these and many other fine attractions: "Midsummer Night's Dream" at the Joffrey Ballet, The Chicago Botanic Garden, Ravinia, The Chicago Children's Museum, The Harley-Davidson Museum, The Adler Planetarium, iO Theater, Beverly Arts Center, Entertainment Cruises at Navy Pier, Taltree Arboretum & Garden, The Royal George Theater, Lawton Ridge Winery and many more!